Through the Bible with Les Feldick
Newsletter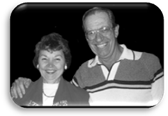 NOTE FROM LES
We are not retired! We have simply tried to lessen the load. We still take as many phone calls as possible, we still read every note and letter and hopefully answer everyone that has a question, and are still accepting some invitations for seminars if we feel the Lord is definitely leading. Speaking of seminars, we had a glorious experience a few weeks ago in Phoenix where we had a Friday night session and taught from 6 to 9 p.m. and then an all-day Saturday teaching with over 450 in attendance and representation from 22 different states! We also just got back from Oklahoma City where we had an all-day Saturday seminar and it was a fantastic day also. We had about 400 in attendance there. What a thrill to fellowship with so many fellow believers. But I have to admit that one stood out. At break time during the Phoenix seminar, a young man looking to be about in his 30s came up to the platform and said ''Les, I'll bet you have never known someone like me before.''. When I asked what he meant, this was his answer: ''Thanks to your TV program, I am an ex-atheist! I never believed anything and scoffed at everything [scriptural]. But one morning several months ago I caught your program and, in five minutes, God opened my eyes and I said ''This guy makes sense''. I haven't missed a single program since.'' So how dare we stop? But since we are not producing new programs-[a lot of things worked together to lead us to that decision]- I have to use this opportunity to keep thanking everyone of you for your expressions of love and support, your prayers and your financial help. We pray you all God's richest blessings.
---
What in the World?
I think everyone realizes everything is pointing to this in the return of our Lord. Not in the least of which is the apostasy befalling Christendom. One such example is the explosion of groups trying to bring back the Saturday Sabbath. The original practice of the seventh day of rest was when God finished creation, and he rested on the seventh day. It was not activated again until the Sabbath became a covenant between God and Israel. We find this in Exodus 31:11-17 And the anointing oil, and sweet incense for the holy place: according to all that I have commanded thee shall they do. And the LORD spake unto Moses, saying, Speak thou also unto the children of Israel, saying, Verily my sabbaths ye shall keep: for it is a sign between me and you throughout your generations; that ye may know that I am the LORD that doth sanctify you.. Ye shall keep the sabbath therefore; for it is holy unto you: every one that defileth it shall surely be put to death: for whosoever doeth any work therein, that soul shall be cut off from among his people. Six days may work be done; but in the seventh is the sabbath of rest, holy to the LORD: whosoever doeth any work in the sabbath day, he shall surely be put to death. Wherefore the children of Israel shall keep the sabbath, to observe the sabbath throughout their generations, for a perpetual covenant. It is a sign between me and the children of Israel for ever: for in six days the LORD made heaven and earth, and on the seventh day he rested, and was refreshed.
Since the sabbath day was an integral part of the law, it was crucified with Christ. Please see Colossians 2:14-16. Blotting out the handwriting of ordinances that was against us, which was contrary to us, and took it out of the way, nailing it to his cross; And having spoiled principalities and powers, he made a shew of them openly, triumphing over them in it. Let no man therefore judge you in meat, or in drink, or in respect of an holyday, or of the new moon, or of the sabbath days:
That is why the early churches in Acts came together on the first day of the week, which was resurrection day. This is found in Scripture both in Acts 20:7, where its says: And upon the first day of the week, when the disciples came together to break bread, Paul preached unto them, ready to depart on the morrow; and continued his speech until midnight. And in I Cor 16:2, Upon the first day of the week let every one of you lay by him in store, as God hath prospered him, that there be no gatherings when I come.
How sad to think that countless numbers of people are going to their eternal doom thinking that keeping the seventh day is their salvation.
---
Note from Laura
I have to admire ministries who have monthly-- and some even weekly-- newsletters. Newsletter writing time only rolls around every three months here and yet often I find it a challenge to think of something to write about. Obviously, a goal is to have something readers find interesting. As most of you know, my favorite subjects are the rapture and gratitude but I thought this time I would share with you just a tiny bit about what it is like to be Les and Iris's daughter.
Growing up, I was a daddy's girl as outside was definitely preferential to inside for me. Dad was always busy and I was his tag along whenever possible. The only down time I remember Dad ever having were short nights and 10 minute naps after the noon meal. Mom was also an example in work ethic. In all the time we were growing up, she worked either full-time or part-time as a registered nurse, kept everything going in the home, and even some times had to help in the fields. As busy as both parents stayed, Sunday was taken off and I never remember feeling like I did not get enough attention. Dad was the one who encouraged us in sports, made sure we were brought up in church, and was the final disciplinarian. I can remember Mom saying several times to one of us kids ''just wait until your dad gets home''. Both parents lead by example the Christian walk although I think perhaps Dad taught us more about spiritual things while Mom taught us lessons about dealing with life. I find myself sounding more and more like her the older I get. I remember well those sayings like ''it's six of one and half dozen of the other'' when it came to her philosophy on arguments, I find myself saying the same thing. Her philosophy on finance was ''it's easier to buy than to sell'' and ''a sale is not a sale if you do not need it''. Her advice about raising children was ''if you say you are going to spank them, for Pete's sake, spank them''. Last but not least was her wise counsel on life in general and that was ''always look on the bright side'', ''look for the positive in things'' and ''if you can't say something nice, don't say anything at all''. Mom's entire life is an absolute testimony of how a person should be Christlike and she has been our family's glue and pillar of strength down through the years. God knew exactly what he was doing bringing mom and dad together so that together they could eventually become the foundation of Les Feldick ministries. Yes, I can remember a lot of evenings that they were gone down the road to a Bible study and I can remember many many times coming into the house to the smell of cookies being baked by Mom for a Bible study and yet both parents succeeded in fulfilling their roles as the kind of parents God wanted them to be because all three of us children are saved by grace and doing our best to raise our children with the goal of accomplishing what mom and dad did in raising us. I do not think a day goes by that I do not thank God from the bottom of my heart for my parents and for the absolute privilege of being born into this family. Even now as a mature adult with grown children of my own, I still find myself learning every day -- scriptural and spiritual truths from Dad and lessons in life on this earth from Mom.
---
Note: The time of the daily broadcast on the ION network has changed as of June 1, 2010. TV schedule for the time of the program in your area.
---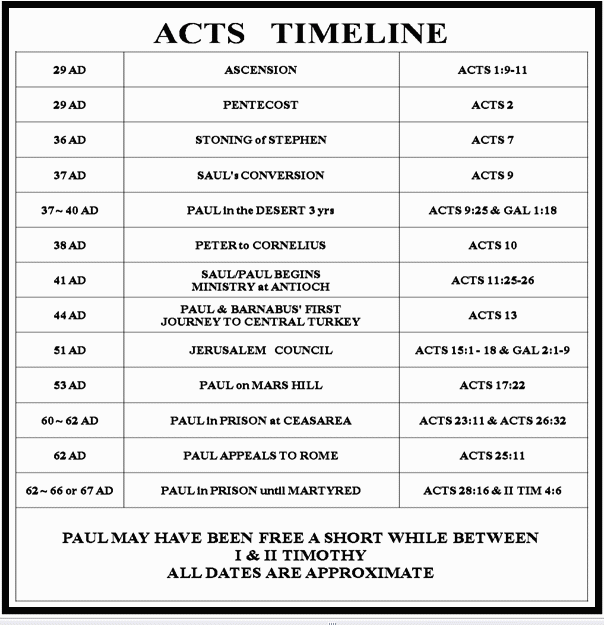 ---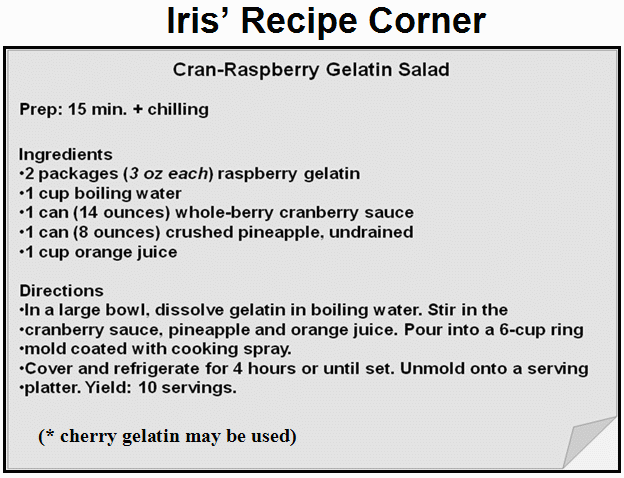 ---